Unbelted driver ejected, killed in Benton County crash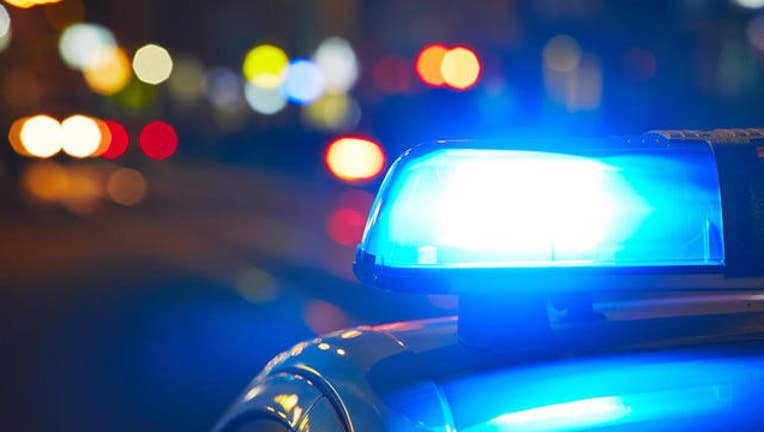 article
(KMSP) - A man has died after he was thrown from his car in an accident in Benton County on Saturday evening.
According to state patrol, a Chevy Silverado was heading East on Highway 23 East of Foley. As the Silverado passed the intersection of Highway 23 and County Road 66, a Chevy Traverse traveling south on County Road 66 failed to stop at the stop sign and was struck on the passenger side.
The driver of the Traverse, 77-year-old James Leonard Demarais of Foley, was not wearing his seat belt and was ejected from the vehicle with fatal injuries. It is unknown if alcohol was a factor.
The driver of the Silverado was transported to St. Cloud Hospital with minor injuries.