U of M police test body cameras on all campuses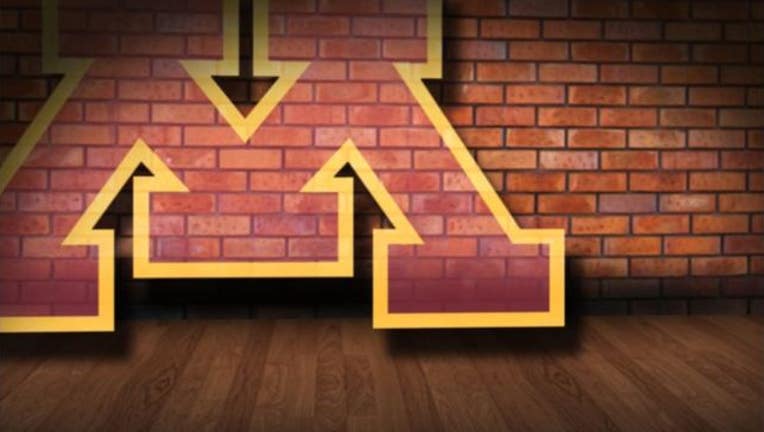 article
MINNEAPOLIS (AP) -- A Minnesota university is testing body cameras on its police officers for the next two months.

The Minnesota Daily reports that the University of Minnesota Police Department started giving officers tester body cameras June 14.

University police department Chief Matt Clark says the university's Twin Cities, Duluth and Morris campuses are each testing different camera brands.

Mike Berthelsen is the interim vice president of University Services. He says the current funding for the tester cameras is from a one-time allotment from the university's budget. He says the department will have to apply for long term funding in 2018 if they decide to keep the cameras.

The department already has similar cameras on police cars. The Twin Cities campus uses almost 2,500 stationary security cameras.