U of M fraternity council receives threatening letter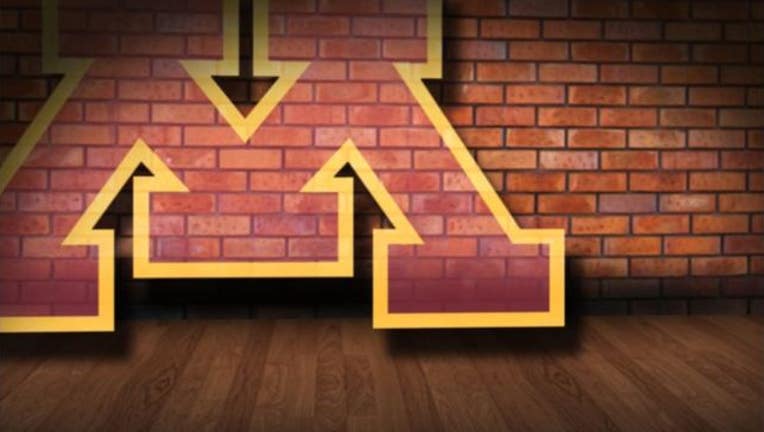 article
MINNEAPOLIS (KMSP) - The University of Minnesota Interfraternity Council, or IFC, received a threatening letter, according to school leaders.
A spokesperson with University of Minnesota Police Department says the IFC received the letter on Tuesday. Police are investigating the case.
There are 61 total sorority and fraternity chapters at the university. Thirty fraternity chapters, with about 1600 members, are part of the IFC.
On Wednesday, university officials sent a message to all the sorority and fraternity chapter presidents notifying them about the threatening letter, telling students to report any suspicious activity. They also advised students to practice basic safety tips, such as locking doors and walking in groups, whenever possible. Student counseling services are also available to students.