Two neighbors found dead following ice fishing accident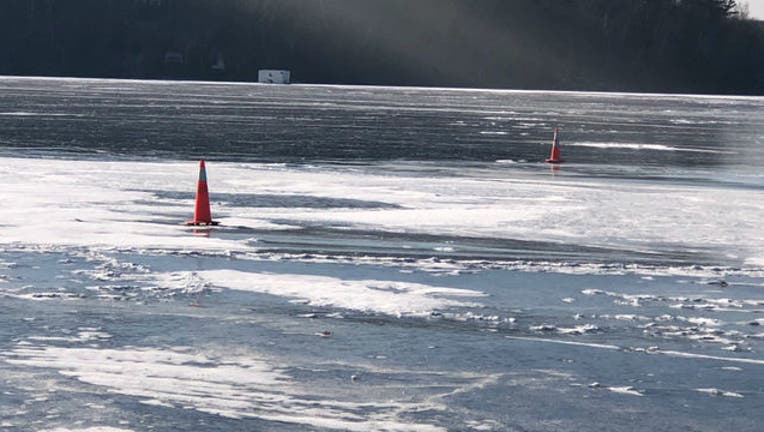 (FOX 9) - An ice fishing trip turned deadly for two neighbors on Fish Trap Lake in Morrison County Sunday evening.
Wayne Vaverek, 68, and his neighbor, 71-year-old Leonard Sanoski, were reported overdue by family members Sunday night after they failed to return from fishing on Fish Trap Lake, where the two live.
Sunday evening, the Morrison County sheriff's office found Vaverek's body near open water toward the middle of the lake. Lifesaving efforts were attempted, but authorities pronounced Vaverek dead at the scene.
Monday morning searchers located Sanoski's body in the lake inside the cab of a Polaris ATV in about 40 feet of water.
Authorities say ice conditions vary throughout the lake. The incident took place on a pressure ridge that is about 200 yards long and 75 yards wide.