Two men arrested in connection to Fridley murder of 17-year-old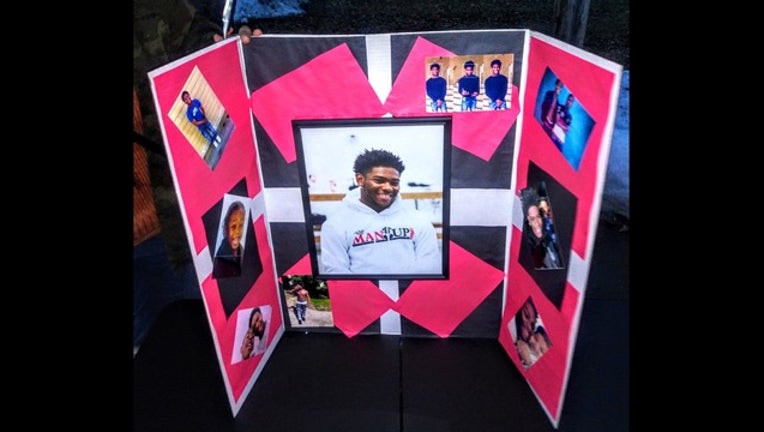 FRIDLEY, Minn. (FOX 9) - Two young men have been arrested in connection to the murder of a 17-year-old boy in Fridley, Minnesota, according to the Anoka County Sheriff's Office.
Both men, a 24-year-old and a 20-year-old, are from Fridley and are in custody at the Anoka County Jail.
Thursday night around 5:43 p.m. police responded to a report of a shooting near 6100 5th Street NE. When authorities arrived, they found a teen, Keimonte Raclaud White of Minneapolis, with gunshot wounds. He later died from his injuries at Hennpein County Medical Center.
Charges are pending.
The case is still under investigation.