Two juveniles booked in connection to Bloomington tire slashing case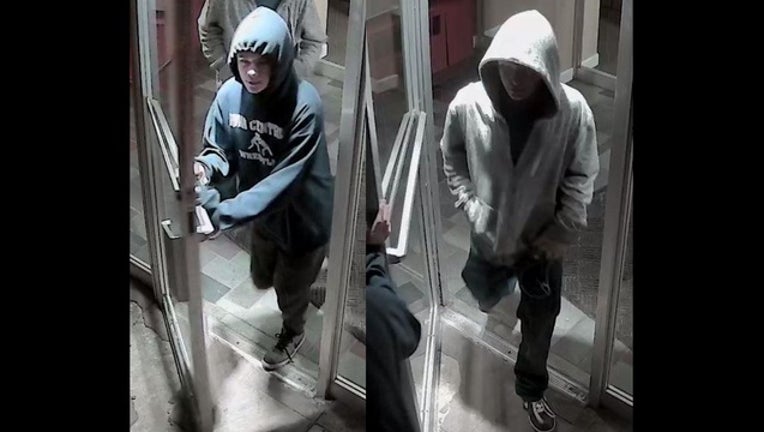 article
BLOOMINGTON, Minn. (KMSP) - Two juveniles were booked in connection to dozens of tires being slashed at a Bloomington apartment complex over the weekend, according to Bloomington police.
Deputy Chief Mike Hartley says two Bloomington minors were booked and released Tuesday night on suspicion of probable cause felony damage to property charges. This update comes after police released surveillance video images of the two suspects.
In the early morning hours on Sunday, the tires were slashed on more than 30 vehicles in the area of 8600 Old Cedar Avenue.
The Hennepin County Sheriff's Office will review the case for formal charges.