Two 16-year-olds killed on icy Minnesota highway Wednesday evening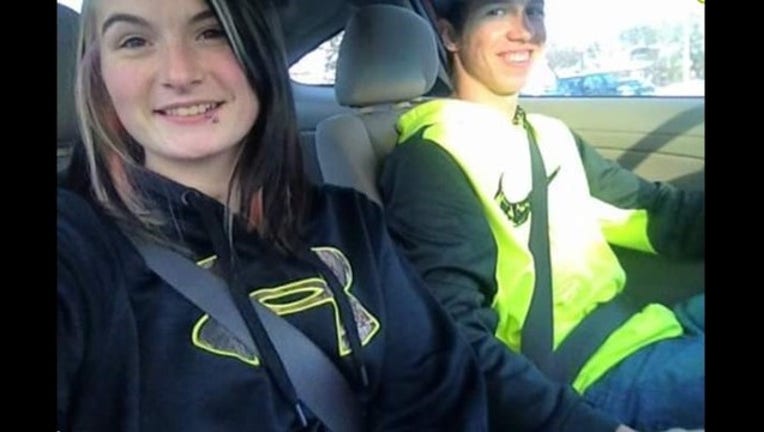 article
HUBBARD COUNTY, Minn. (KMSP) - Two 16-year-olds were killed on an icy Hubbard County road on Wednesday evening.
A 16-year-old girl from Bemidji was riding in a Chevrolet Cobalt driven by a 16-year-old boy from Laporte, traveling south on Highway 71 before 6:30 p.m. when the driver lost control and was struck broadside by  northbound Nissan pickup. The driver, 53-year-old Shannon J. Jay of Park Rapids, was seriously injured.
There was no alcohol detected on either driver. All three were wearing seatbelts, but there were either no airbags in the Cobalt or they did not deploy. Airbags did deploy in Jay's vehicle.

A GoFundMe page has been set up to benefit the family: https://www.gofundme.com/3pkdgmhe

"On January 20th 2016. My 16 year old daughter, Kiara Marie along with her boyfriend was tragically killed in an auto accident. Kiara is the second of my 5 children, She was an amazing and fun loving girl who liked playing music, dancing and hanging out with her friends. I am hoping to raise money to help pay for her funeral costs and possibly afford to take time off from work to take care of my 4 other children as we deal with this loss. I am the sole financial provider for my children. With out help and support I can not afford to take anytime off of work. Thank you all for your condolences thoughts and prayers."