Twins lowering prices for hot dogs, beer and other ballpark favorites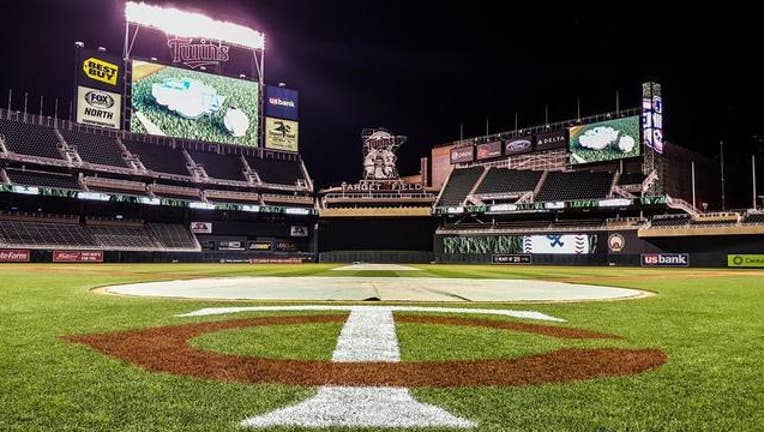 MINNEAPOLIS (FOX 9) - The Minnesota Twins are lowering the prices of some of the most popular concessions items at Target Field this season, the team announced Wednesday. 
The "family-friendly" pricing will only be offered at the State Fair concessions stands in sections 133 and 327 at Target Field. 
The following are the reduced prices, with prices for similar products offered at regular stands listed in parentheses for comparison.
Schweigert hot dog: $4 (Twins Dog: $5) 

Nachos: $4 (slightly larger nachos: $7) 

Two soft pretezel sticks: $4 (Pretzel with cheese: $7) 

Peanuts: $3 ($6)

Popcorn: $3 ($6) 

16-oz. soda: $2 (24-oz. soda: $6.50) 

12-oz. Budweiser or Bud Light: $5 (20oz. beer: $9) 
The stands will also have a self-checkout option, where fans can purchase food using touch-screen kiosks.