Twin Cities men charged with supporting ISIS enter differing pleas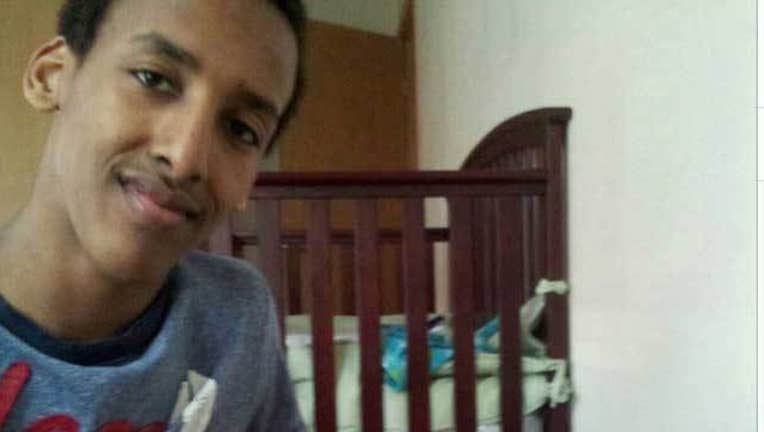 article
A 19-year-old Twin Cities man pleaded guilty this morning in U.S. Federal Court to providing material support for the terror group ISIS.
The plea may mark a key turning point in getting individuals to testify about who may be recruiting young people to fight for ISIS. 
Federal prosecutors say Abdullahi Yusuf raised the suspicion of a worker in the Minneapolis Passport Office last April because he wanted to travel to Istanbul, Turkey, but had no concrete travel plans and no family in Turkey.
Backstory on Yusef -- 2 Minnesota men charged with ISIS support
FBI agents placed Yusuf under surveillance during May 2014 and followed his travels from school to a local mosque. The FBI intercepted Yusuf at MSP Airport on May 28, 2014, attempting to travel to Istanbul. Yusuf denied he was attempting to travel to Syria. A co-defendant, Abdi Nur, is believed to have assisted Yusuf, and later successfully left Minnesota and is believed to be fighting for ISIS in Syria.
In pleading guilty to material support for terrorism, Yusuf is facing 15 years in prison. Given the history of terror prosecutions, an early guilty plea is usually a sign the witness has decided to cooperate with investigators and prosecutors. Yusuf is free on bond and staying at a half-way house.
Meanwhile, another Twin Cities man who had been charged with conspiring to provide material support to ISIS, 19-year-old Hamza Ahmed, pleaded not guilty yesterday in U.S. District Court in Minneapolis.
Ahmed's trial is set to begin April 20, the AP reports.
Backstory on Ahmed -- Threatening Twitter posts keep alleged Minnesota ISIS recruit in jail