TSA found 58 guns at MSP security checkpoints in 2022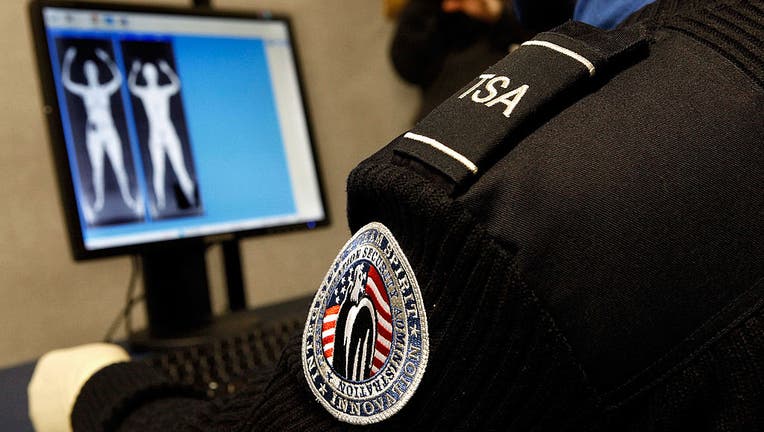 article
ST. PAUL, Minn. (FOX 9) - Dozens of firearms were recovered at security checkpoints in the Minneapolis – St. Paul International Airport (MSP) in 2022, according to federal officials. 
The Transportation Security Administration (TSA) said officers at MSP found 58 handguns in 2022, the second year in a row for the increase. In previous years, officers found 56 firearms in 2021, 34 firearms in 2020, 40 firearms in 2019, and 37 firearms in 2018. 
"Bringing a firearm to the checkpoint is an expensive, dangerous mistake that far too many people are making," Minnesota TSA Federal Security Director Marty Robinson said. "Our TSA officers are doing a fantastic job preventing weapons from making their way onboard aircraft, but the responsibility falls to passengers to pack smart and keep prohibited items out of their baggage."
TSA screened more than 11.4 million departing passengers and crew last year at MSP and discovered one firearm for every 198,238 travelers, according to federal officials. 
Despite the increase, MSP is below the national average for passengers bringing firearms to the airport. In 2022, officers stopped 6,542 firearms at checkpoints at 262 different airports nationwide. An average of 88% of firearms discovered at checkpoints were loaded.  
Here are the 10 airports with guns caught by TSA at checkpoints in 2022:
Hartsfield-Jackson Atlanta International Airport (ATL) – 448
Dallas/Fort Worth International Airport (DFW) - 385
Houston's George Bush Intercontinental Airport (IAH) - 298
Nashville International Airport (BNA) - 213
Phoenix Sky Harbor International Airport (PHX) - 196
Orlando International Airport (MCO) - 162
Denver International Airport (DEN) - 156
Austin-Bergstrom International Airport (AUS) - 150
Fort Lauderdale-Hollywood International Airport (FLL) - 134
Tampa International Airport (TPA) - 131
Federal officials increased the penalty for bringing weapons to the airport, which can cost as high as $14,950. Passengers can also have their TSA PreCheck revoked for at least five years for the offense. 
Passengers are allowed to travel with firearms, but they must be packed in a checked bag, be separate from ammunition, locked in a hardback case, and be unloaded, and passengers must inform the airline of the firearm when checking in. Firearm possession laws vary by state, so travelers should check the areas they are flying to and from.