Trump reinstates ban on fed money for abortion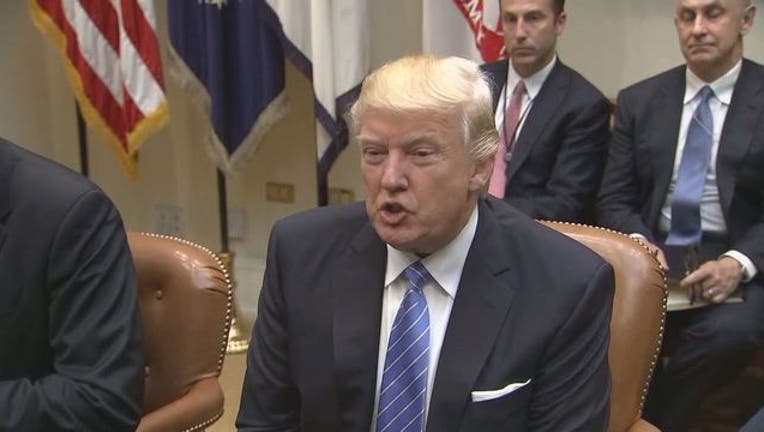 article
WASHINGTON - (AP) -- President Donald Trump is reinstating a ban on providing federal money to international groups that perform abortions or provide information on the option.
The regulation has been something of a political football, instituted by Republican administrations and rescinded by Democratic ones since 1984.
Most recently, President Barack Obama ended the ban in 2009.
Trump signed it one day after the Jan. 22 anniversary of the Supreme Court's 1973 Roe vs. Wade decision that legalized abortion in the United States, the date which is traditionally when presidents take action on the policy.
The policy also prohibits taxpayer funding for groups that lobby to legalize abortion or promote it as a family planning method.
© 2017 The Associated Press. All rights reserved. This material may not be published, broadcast, rewritten or redistributed.