Trump claims Ted Cruz 'stole' Iowa caucuses, calls for new election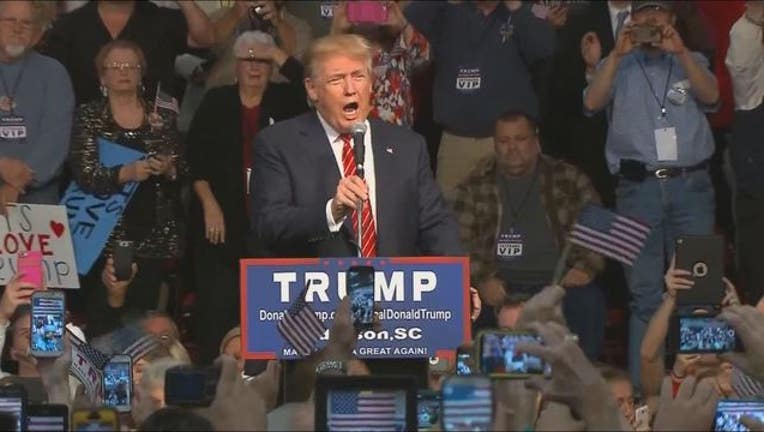 article
(AP) - Republican presidential candidate Donald Trump is taking issue with the results of Monday's Iowa caucuses, accusing contest winner Ted Cruz of fraud.
 
In attacks posted on his official Twitter account Wednesday, Trump says "either a new election should take place or Cruz results nullified."
 
A previous tweet posted by the billionaire businessman accused the Cruz campaign of telling Iowa voters that Ben Carson was quitting the race so he could steal Carson votes.
 
Trump came in second behind Cruz in Monday's leadoff Iowa caucuses -- which he had previously described on Twitter as a "long-shot great finish."