Traffic deaths increase from 2014 to 2015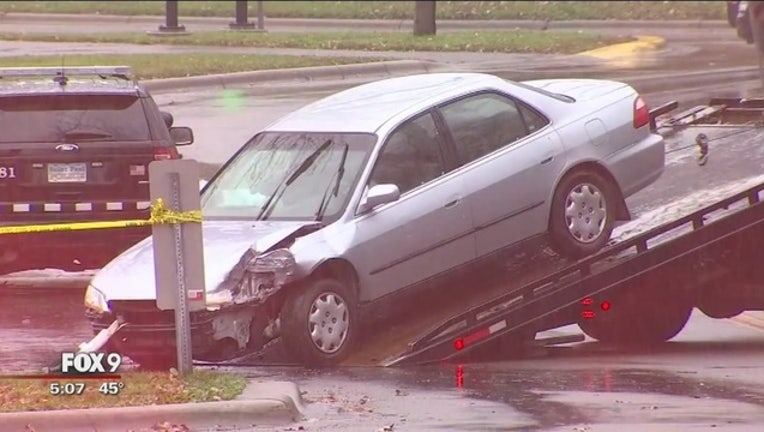 article
(KMSP) - With less than a month left in 2015, Minnesota has already had more fatal accidents on the roads than in 2014, according to the Minnesota Department of Public Safety.

There have been 365 traffic deaths so far this year, compared with 361 last year. These deaths include 61 motorcyclists, 36 pedestrians and 10 bicyclists.

Half of the people while in a car were not wearing their seat belt, according to the DPS.