Three workers injured after 3M plant explosion in Hutchinson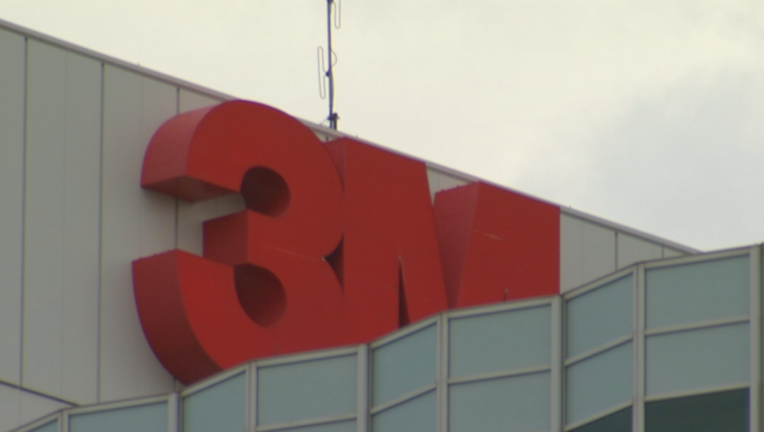 HUTCHINSON, Minn. (KMSP) - Three people were injured after an explosion at a 3M plant in Hutchinson, Minn. Thursday afternoon, according to Police Chief Daniel Hatten.
One person was suffered serious injuries and the other two people's injuries were classified as minor after a piece of equipment malfunctioned, Hatten said. According to a 3M spokesperson, the equipment experienced a "process upset" during a cooling operation, causing heavy smoke and heat. 
A small area of the plant has been shut down for an internal investigation after the incident.