Ewing schools abruptly close after threat found in pocket of alleged Michigan State shooter, police say
MERCER COUNTY, N.J. - Public schools in Ewing, New Jersey were abruptly closed on Tuesday after authorities found a note threatening two district schools in the pocket of a man accused of a mass shooting at Michigan State University. 
The Ewing Police Department said they were contacted by New Jersey State Police around 6 a.m. about a deadly shooting at Michigan State University. Police said three people were killed and five others were hurt when a gunman, later identified as 43-year-old Anthony McRae, opened fire inside an academic building. 
An hourslong lockdown at the campus in East Lansing ended when investigators say McRae killed himself miles away while being confronted by police. Authorities found a note in McRae's pocket that "indicated a threat to two Ewing Public Schools."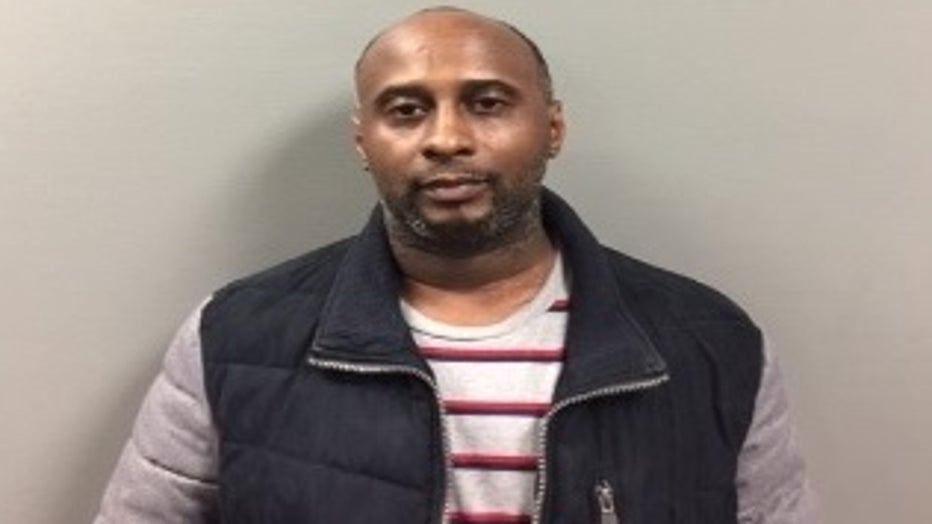 Anthony McRae, seen here in his booking photo on a weapons charge in 2019, has been identified as the shooter at Michigan State University on Monday, Feb. 13, 2023.
Investigators later found that McRae had ties to Ewing, but has not lived in the area for several years. All five schools in the Ewing School District were closed out an abundance of caution and officers were stationed at the shuttered building and other schools in the township, police said. 
Authorities ultimately determined that the threat was isolated to Michigan State University's campus - located over 650 miles away from Ewing Township. Police on Tuesday afternoon said there is no active threat at Ewing schools and normal school activity is expected to resume on Wednesday. 
No motive has been determined for McRae's alleged deadly rampage at Michigan State University, and his conflict with Ewing area schools remains unknown at the time. Police said McRae had a history of mental health issues.