Thousands arrested statewide in holiday DWI enforcement campaign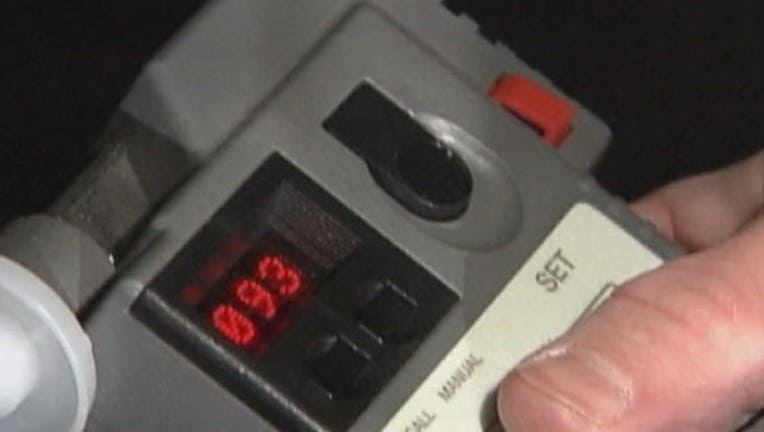 article
(KMSP) - During the extra DWI enforcement campaign conducted over the holidays, law enforcement arrested 2,407 drivers, according to the Minnesota Department of Public Safety. During the 2015 campaign, there were 2,502 DWI arrests.
The extra enforcement campaign took place on the weekends and holidays from Nov. 23 to Dec. 30. More than 300 law enforcement agencies in Minnesota participated.
Among the arrests included a drunk driver who drove through a garage in Spring Lake Park, a drunk driver who hit a St. Paul Police Department squad car, and a drunken wrong way driver on New Year's Eve, who had an 11-year-old passenger in the car.
The following agencies made the most DWI arrests in the metro area:
•         MN State Patrol - District 2400 (Oakdale)  - 331
•         MN State Patrol - District 2500 (Golden Valley) – 165
•         St. Paul Police Department – 61
•         Minneapolis Police Department – 56
•         Bloomington Police Department - 38
For a full list of DWI arrest totals, click here.
During the heightened enforcement period, 11 agencies reported a BAC of .30 or higher:
•         South St. Paul (.38)
•         Plymouth Police Department (.34)
•         Carver County Sheriff's Office (.33)
•         Kasson Police Department (.33)
•         Minnesota State Patrol – District 2400 (Oakdale) (.32)
•         Red Lake Law Enforcement (.32)
•         Prior Lake Police Department (.32)
•         Coon Rapids Police Department (.31)
•         Alexandria Police Department (.30)
•         Polk County Sheriff's Office (.30)
•         Washington County Sheriff's Office (.30)