The first two twins born at St. Cloud Hospital turn 90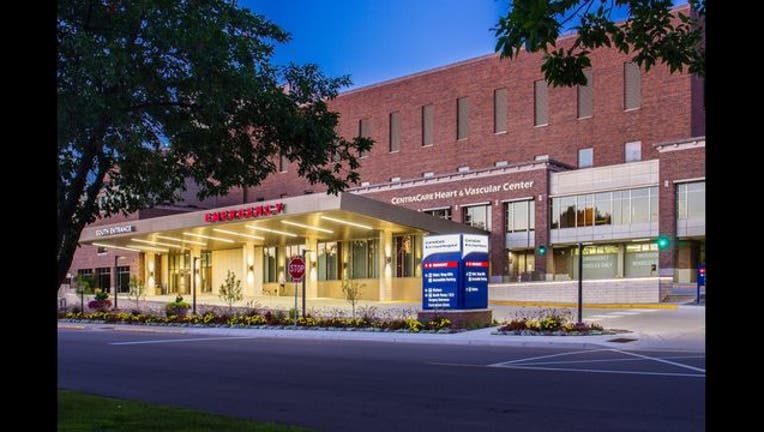 article
ST. CLOUD, Minn. (AP) - The first twins to be born at St. Cloud Hospital are celebrating their 90th birthday.
The births of Virgil and his sister Virginia "Ginny" Egerman on Aug. 20, 1928, marked the hospital's first delivery of twins, the Saint Cloud Times reported. The Benedictine sisters who founded and originally ran St. Cloud Hospital wanted to name the twins Bernadine and Bernard because they were born on the feast day of St. Bernard.
But their parents had already settled on Virgil and Virginia. The pair celebrated their 90-year milestone last weekend with family and friends.
The twins, among eight children, were visited by their five living siblings on their special day.
Ginny, now Virginia Egerman Symons, was the family's first girl. Ginny and Virgil Egerman didn't make a big deal about being twins.
"I had my friends, he had his," Ginny Egerman said. "I think our mom and dad made a bigger deal out of us as twins than we did."
They had different interests as well. Ginny Egerman loved to play music.
"She's a very good piano player," Virgil said, noting that Ginny had "all the talent."
"You had all the money and the fun," Ginny replied.
Virgil Egerman served in the Army National Guard, later becoming a typewriter repairman and then operating a roofing supply company. His wife of 64 years, Millie Egerman, died in July. But he's accompanied by three children, three grandchildren and eight great-grandchildren. 
Ginny Egerman worked at the Stearns County courthouse as a deputy register of deeds. She married and had four children. That marriage ended, but she married again to a man who died three years ago. They were married for 30 years. She has six grandchildren.
The twins remain active at 90. Ginny walks two miles and plays the piano nearly every day. If the weather isn't permitting, she walks indoors. Virgil tends to his multi-colored flower garden.