Thank you from Jayme Closs and her family for gifts, donations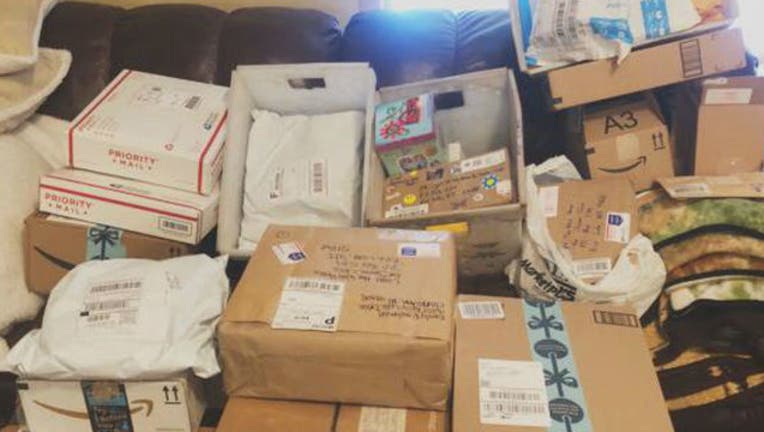 BARRON, Wis. (FOX 9) - The family of Jayme Closs, the 13-year-old girl from Barron, Wisconsin who was abducted and escaped her captor after nearly three months, is thanking the public for the gifts and donations that continue to pour in from all over the world. 
On Oct. 15, Jayme was kidnapped from her home in Barron and both her parents were killed. She escaped on Jan. 10, and shortly after, her kidnapper Jake Patterson was arrested. He is now charged with kidnapping and homicide.
Packages, cash donations and gift cards have been coming in steadily since Jayme was found safe. The Barron County Sheriff's Office screens the packages and then delivers them to Jayme. 
A GoFundMe the family authorized for Jayme reached its initial $50,000 goal earlier this month. The goal has now been raised to $150,000. The money will benefit Jayme and her family members, who are all suffering from the loss of Jayme's parents, James and Denise. 
"Jayme and her family wish to extend their deepest gratitude for the incredible gifts and generous donations that she has received from all over the country and around the world," Jayme's family said in a statement. "Jayme greatly appreciates each and every gift, as well as the many cards and letters. The many kind words have been a source of great comfort to her."
Jayme also received $25,000 from Hormel Foods and Jennie-O, where her parents worked. The funds were initially offered as reward money for information leading to her return.