Text-to-911 proves to be a valuable lifeline for Minnesotans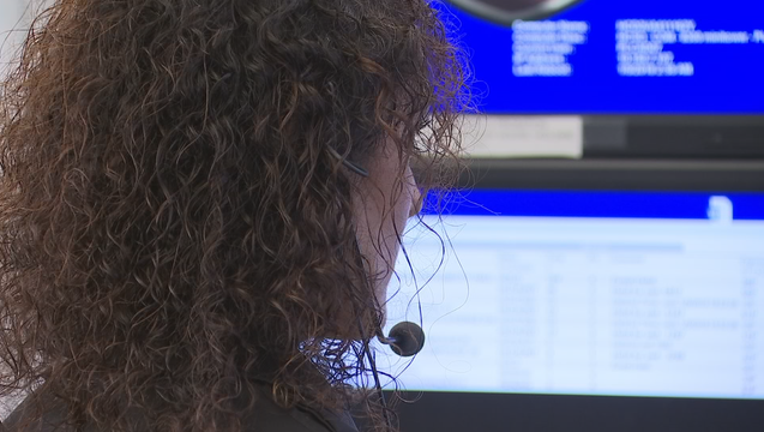 article
(KMSP) - The Minnesota Department of Public Safety announced that it received more than 920 texts since it started using the service "Text-to-911." 
Text-to-911 has proved to be a valuable lifeline. During the first three months of service, dispatchers reported receiving texts from people in situations that prohibited them from calling 911. 
According to the Department of Public Safety (DPS), a person reported shots fired outside of their home after hearing shots and seeing the gunfire through a window. They weren't able to call 911 since the microphone on their phone was disabled. 
A child texted 911 when her parents were having a domestic dispute. The child had previously been punished by her parents after calling 911 in a similar situation, the DPS said in a release. 
Other examples of people texting for help instead of calling include a suicidal individual that wasn't comfortable talking to someone and a person suffering from a panic attack that was unable to speak. 
The service was created to help those who are deaf and hard of hearing. It was also created as an alternative for people who need to remain quiet, but also need to contact 911. 
Although Text-to-911 has proved to be helpful for Minnesotans, authorities say there is room for improvement. Dispatchers reported that many Minnesotans have texted 911 for non-emergencies or in situations that they would have been able to make a phone call, reporting things like downed trees or icy roads. 
Dispatchers also reported many delayed responses when asking for an address of the emergency, according to a release. 
According to a release, dispatchers reported many delayed responses when asking for an address of an emergency or when asking follow-up questions.