Teen contracts parasitic worm at beach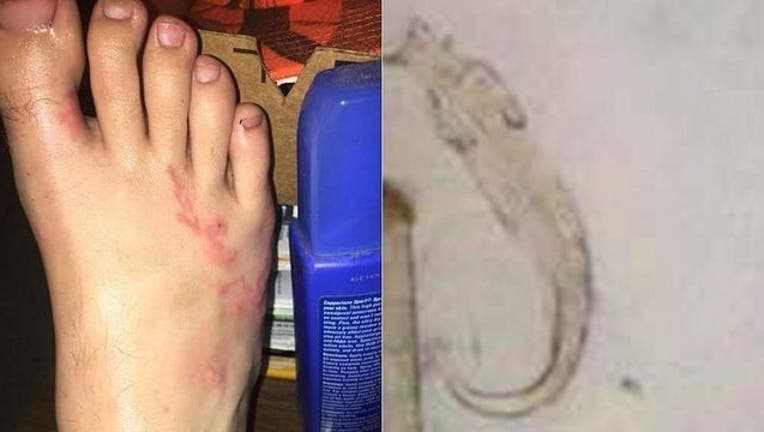 article
MEMPHIS, Tennessee (Fox 32 News) - A teenager in Tennessee is still suffering a month after he contracted a parasitic worm infection in Florida.
Michael Dumas, 17, was diagnosed with hookworms, Fox News reported. 
His family believes that the worms burrowed into his feet while he was playing with friends on Pompano Beach.
Dumas was in Florida on a mission trip. He still can't wear shoes and is in "awful" pain, his mom said.
Hookworms are known as soil-transmitted parasite worms, and typically live in the small intestine. The eggs are transmitted through feces of an infected person, and the larvae can mature into a form that can penetrate through the skin of humans.