Teen admits to shooting Burnsville man in Cedar-Riverside last Friday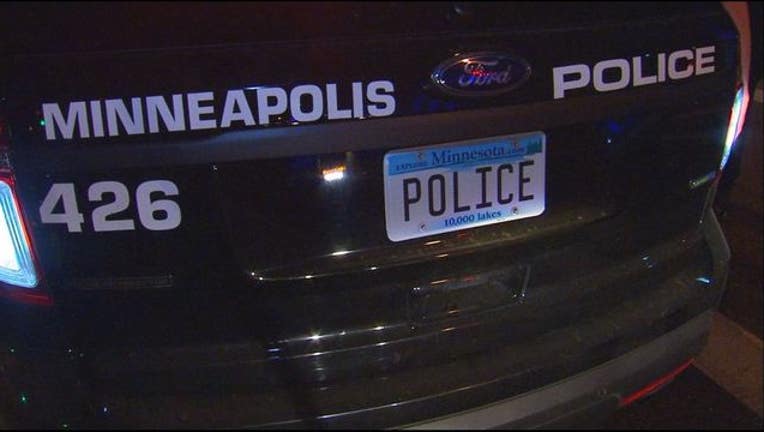 article
MINNEAPOLIS, Minn. (KMSP) - A 16-year-old has admitted to shooting and killing a Burnsville man in the Cedar-Riverside neighborhood last Friday.
As a result, a Minneapolis teen was charged with the death of 32-year-old Liban Abdulahi after Abdulahi was shot multiple times Sep. 7. The county attorney's office is asking the juvenile be certified as an adult.
According to the criminal juvenile petition filed in Hennepin County District Court, the teenager and his friends were filming a rap video in the parking lot behind the Lucky Dragon Restaurant at 1818 Riverside Avenue after 7 p.m.
Surveillance footage shows the teenager was in the passenger seat of a vehicle in the parking lot when Abdulahi drove into the lot and parked near where they were making the video.
At that time, the video shows the juvenile getting out of the vehicle, running to the driver's side window his Abdulahi's car and firing multiple shots. He then fled on foot.
Later, police talked to another man who saw the teen after the incident and agreed to give him a ride. He noticed the juvenile had a gun and told him he just shot somebody.
The juvenile denied shooting anybody when initially talking to investigators but later admitted to the crime. He said he and Abdulahi had an altercation about a month ago.
The incident kicked off a deadly weekend in Minneapolis where four separate shootings killed four people and injured others.
"Last weekend, there were three shootings which resulted in deaths," Hennepin County Attorney Mike Freeman said. "It is more proof, as though anymore was needed, that there are too many guns on the street. However, thanks to good police work, we have now charged suspects in two of those cases and hope to soon bring charges in the third one."