Target data breach settlement with MasterCard voided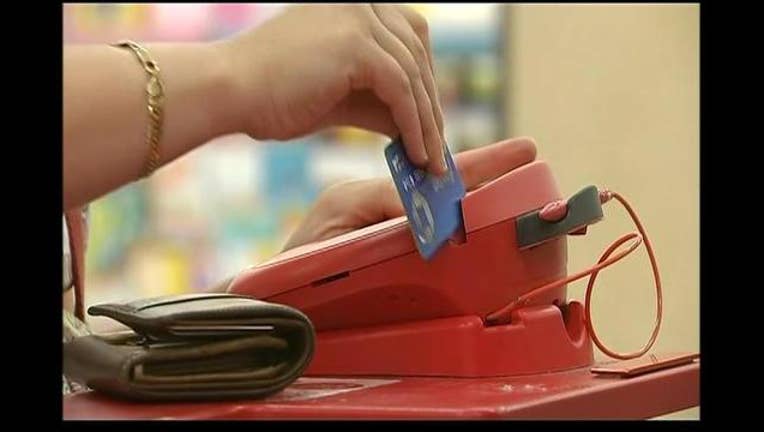 article
The proposed $19 million settlement between Target Corp. and MasterCard, related to the 2013 Target data breach, is now void after the agreement failed to gain the approval of 90 percent of the affected banks. Card issuers had a May 20 deadline to opt into the settlement.
MasterCard said it will "continue to work to resolve the matter." If no alternative settlement is agreed upon, the class action lawsuit would return to federal court in St. Paul, Minn.
Charles Zimmerman and Karl Cambronne, the Minneapolis attorneys representing the plaintiffs in the lawsuit, were pleased with the bank's decision to reject the settlement.
"We are pleased that financial institutions have resoundingly rejected Target and MasterCard's attempt to avoid fully reimbursing the losses suffered during one of the largest data breaches in U.S. history," Zimmerman and Cambronne said in a joint statement. "We will continue working to hold Target accountable and ensure that all affected financial institutions receive proper compensation for losses resulting from this data breach."