Suspected burglar breaks into Pine Co. home, leaves his keys behind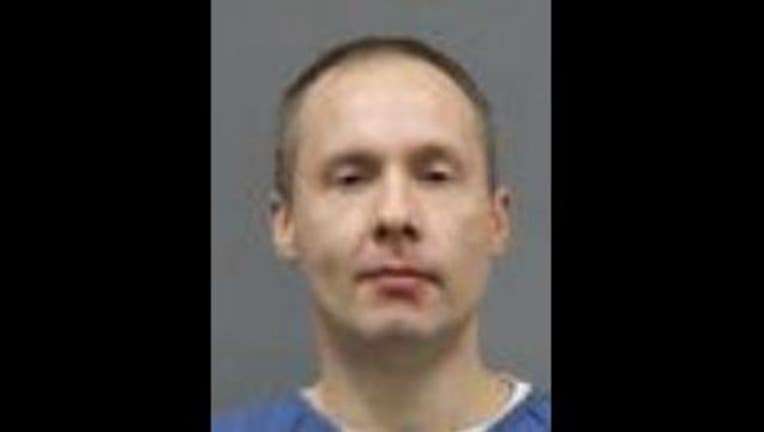 article
PINE CITY, Minn. (KMSP) - A burglary suspect in Pine County was arrested Wednesday after he returned to the scene of the crime because he allegedly left his keys at the house he broke into, then pretended to be a member of the Drug Task Force when authorities arrived. 
According to the criminal complaint, a woman reported to the Pine County sheriff's office that when she returned to her home on Sunnyside Road in Pine City Township at approximately 9:23 p.m., she found that the lights were on and some of her things were out of place. There was a pile of items stacked near the door and a set of keys that did not belong to her on a table.
When the deputies arrived at the home, a pickup truck pulled in ahead of them to the driveway. The woman told the deputies she didn't know the man and he was acting strangely.
The man, identified as Steven Nelson, 36, of Pine City, told deputies he was with the Drug Task Force and was there to pick up equipment. The deputies knew he was not a member of the task force and detained him.
Nelson later admitted he broke into the house by breaking the front door window and was only taking items that were "relevant to what he was doing" and he had left his keys in the home. Investigators also found items piled in the barn. Nelson told the officers the "items would help him do his job" and he planned to steal them.
He also then tried to bribe an officer with a sexual act to avoid arrest. He was taken into custody. 
Nelson is charged with two counts of felony burglary, one count of escaping from custody and also one count of bribing a public officer.