Suspect in 1983 Minneapolis murder cold case convicted thanks to DNA technology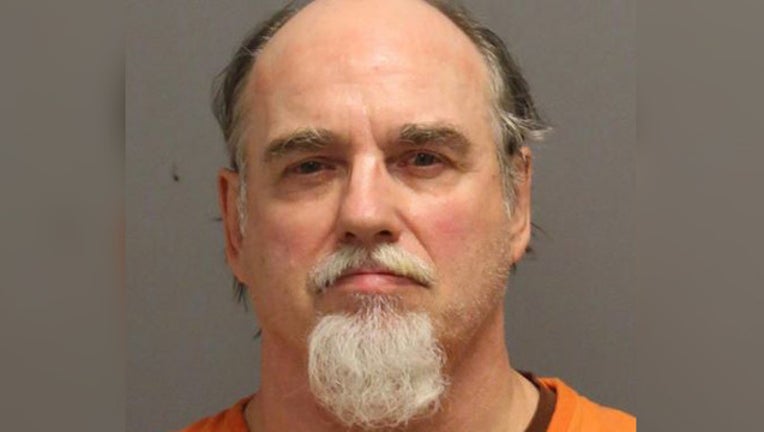 article
MINNEAPOLIS (FOX 9) - A St. Louis Park man has been convicted of an April 1983 murder of a young woman thanks to DNA technology, says the Hennepin County Attorney.
The man is Darrell Rea, 64, and he was convicted Wednesday for the death of then 17-year-old Laurie Mesedahl in north Minneapolis.
Rea will be sentenced May 6 where he could face up to 10 years in prison.
When Mesedahl's body was found in 1983 in the Soo Line Railroad yard, there was no DNA technology. Investigators still took bodily fluid samples during her autopsy, however.
Authorities solved the murder thanks to another violent incident that led to Rea's blood being collected by police in 1988. In 1993, new DNA technology helped match Rea's blood to his profile.
In 2013, the Minnesota BCA ran the semen sample taken from Mesedahl's body, which matched to Rea.
Two years later, in 2015, police arrested Rea for questioning. He was released, but the investigation yielded enough evidence to charge him in September 2017. Those charges turned into Wednesday's conviction.
The killing
According to a criminal complaint filed in Hennepin County District Court, Mesedahl was at a party the night of April 1, 1983. She was home by 2:30 a.m. but slipped out the door again early that morning.
Mesedahl went to a friend's house at 3 a.m., but was not allowed inside. Her body was found close to where that home was located.
The autopsy showed Mesedahl was raped and strangled. Then, Rea dragged her to an area between two sets of train tracks where he beat her to death.