Suspect found dead in attempted robbery at Shadow Falls Park Friday night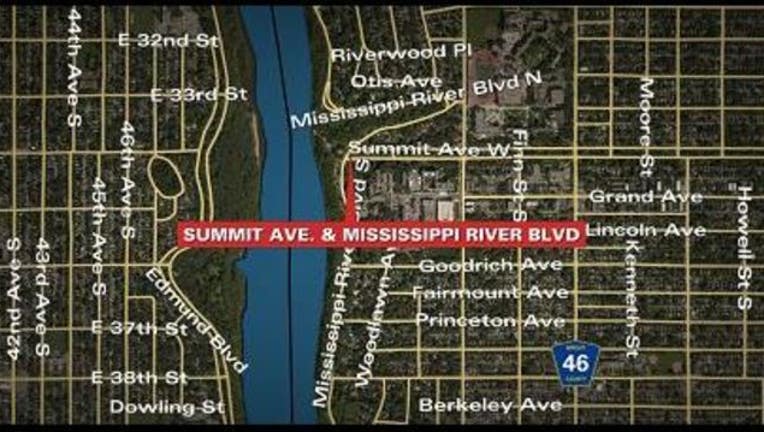 article
One person was found dead in St. Paul late Friday night. 
The St. Paul Police responded to a call in the Summit Avenue and Mississippi River Boulevard area around 10:30 Friday night, after receiving reports of a man attempting to rob two people in Shadow Falls Park. When the officers arrived to the scene they found a man dead from a gunshot wound.
What I can tell you is that the male subject was with a female and they were having a conversation at the time robbery," said St. Paul Police Sergeant Paul Paulos. "We're trying to determine with the gunshot wound, who fired, who did what."
According to the St. Paul Police, one of the suspects was shot during the attempted robbery of two adults. The second suspect robber took off from the scene before the police arrived.
 The St. Paul Police are still searching for the missing suspect.    
Anyone with any information on the suspect or incident is asked to call St. Paul Police Homicide Unit at 651-266-5650.