Supreme Court Justice Judge Judy?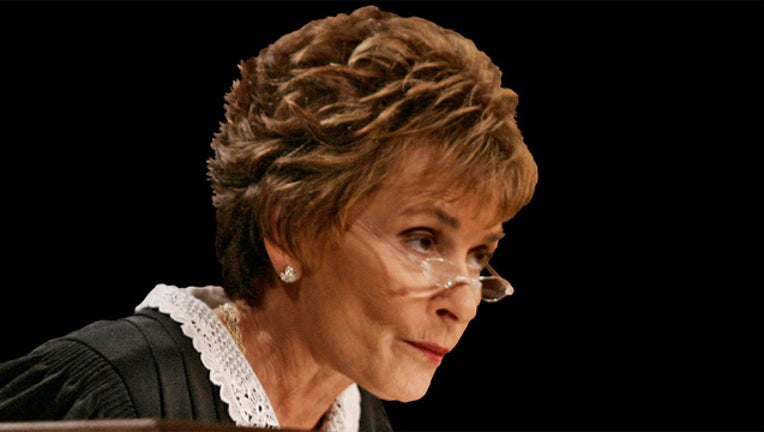 article
A report that claims that there is a crisis in civic education in the United States says that nearly 10% of all college graduates think that TV's 'Judy Judy' is on the Supreme Court.
It was one of several alarming statistics from the report by the American Council of Trustees and Alumni.
It commissioned a survey this past summer of recent college graduates.  High school civics curricula was used to form the questions.
Among the findings:
• Only 28% of college graduates could identify James Madison as the Father of the Constitution.
• More than half of college graduates didn't know how the Constitution is amended.
• Almost 40% of college graduates didn't know that Congress has the power to declare war.
• Almost half could not recognize that senators are elected to six year terms and representatives are elected to two-year terms.
• Less than half of college graduates knew that presidential impeachments are tried before the U.S. Senate.
The group says it found that less than 20% of liberal arts colleges and universities require students to take an American history or government course to graduate.
This isn't the first time the group has conducted a survey that shows a lack of knowledge of American history.  A 2014 survey found that one-third of college graduates were unaware that FDR spearheaded the New Deal, and nearly half did not know that Teddy Roosevelt played a major role in constructing the Panama Canal.
The non-profit group is advocating required civics classes at U.S. colleges.
Full report: http://www.goacta.org/images/download/A_Crisis_in_Civic_Education.pdf