Supreme Court asked to review sex offender program case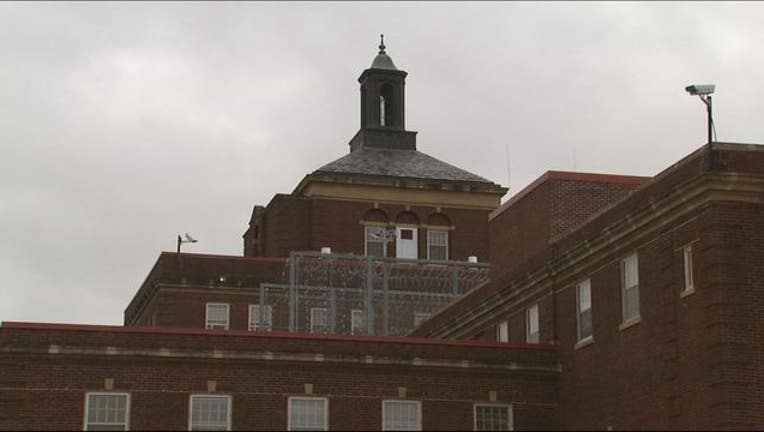 article
MINNEAPOLIS (AP) - Attorneys for the more than 700 residents of Minnesota's sex offender treatment program are taking their case to the U.S. Supreme Court.
The attorneys filed a petition Friday asking the nation's highest court to review their case. They claim the Minnesota Sex Offender Program is unconstitutional because only a handful of offenders have ever been granted provisional release.
 
U.S. District Judge Donovan Frank agreed with them and declared the program unconstitutional after a trial, but a three-judge panel of the 8th U.S. Circuit Court of Appeals reversed that decision in January.
 
Now, the plaintiffs' attorneys are asking the U.S. Supreme Court to consider whether Minnesota's program violates a resident's rights of due process and infringes on fundamental liberties.
 
Further proceedings in the case have been put on hold.