Stolen car hits dog, owner after short chase in Loring Park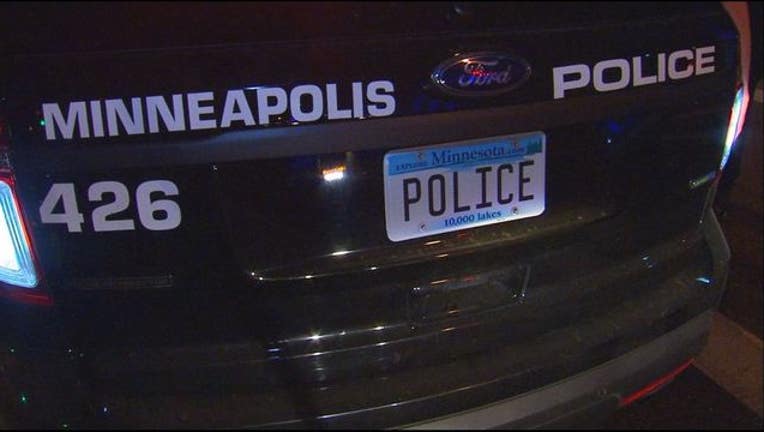 article
MINNEAPOLIS (KMSP) - A Minneapolis police officer rushed a dog to the University of Minnesota animal emergency room Thursday evening after a hit-and-run crash in Loring Park injured the dog and its owner.
According to Minneapolis police, an officer on patrol attempted to stop a car that was reported stolen and driving erratically, weaving in and out of traffic. A short pursuit was terminated by police, but the car continued to drive erratically, hitting two vehicles before jumping the curb and hitting a man and his dog.
The driver fled on foot but was apprehended by police and arrested for suspicion of auto theft and criminal vehicular operation.
The man on the sidewalk suffered a leg injury, but was not seriously injured. The dog's injuries were described as "serious" and an officer rushed the dog to the vet immediately instead of waiting for animal control to arrive.