Stillwater prison lockdown ends, some operations resume after officer's death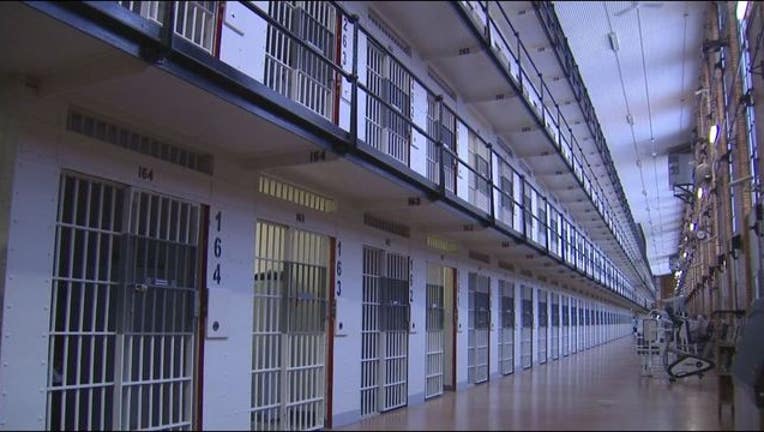 article
(KMSP) - Minnesota Correctional Facility-Stillwater announced Tuesday it is off lockdown and is functioning under modified operations after an inmate killed a corrections officer last month.
According to the facility, some of the restored programming includes "in-unit recreation, religious programming and access to phones and video visiting."
MCF-Stillwater is also resuming work assignments in the kitchen, canteen and laundry. Educational programming - including GED classes - will resume this week.
Normal meal preparation, visiting and other privileges such as canteen have already been restored, the facility said.
The industry program - which is where Corrections Officer Joseph Gomm was killed - remains under review. MCF-Stillwater said that until a reconfiguration is complete, "offenders who had been assigned to that programming will not be participating. Modifications to operations have been made, and will continue to be made, to ensure the safety of all officers, offenders and visitors."