Still no body, but Norman Bachman sentenced 13 years for wife's murder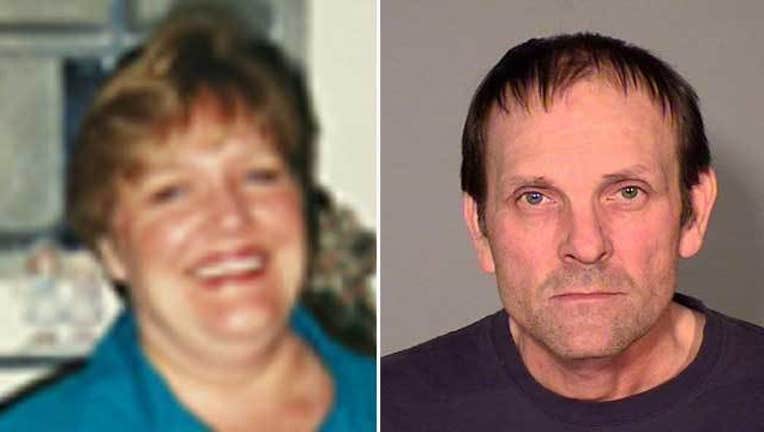 article
ST. PAUL, Minn. (KMSP) - Norman Bachman was sentenced Friday to 160 months in prison for the murder of his wife, Toni, after she disappeared from White Bear Lake Township, Minn. in 1997. His sentence could be reduced if he helps investigators locate Toni's body.
In October, Bachman entered a guilty plea to a manslaughter charge. Prosecutors say Bachman has directed investigators to the area where he disposed of Toni's body, but five searches have revealed no remains.
He admitted to strangling Toni as they fought in the bedroom, then cut-up her body in the basement two days later and disposed of it three days after.

His wife's body has never been found, but new DNA tests on blood samples taken from the basement of the Bachman home matched her DNA.
Two previous reviews of Bachman's case file by Ramsey County prosecutors in 1997 and 1999 led to a decline of charges due to insufficient evidence.

READ THIS NEXT - How Bachman was charged 18 years later