Stewart Mills looks to launch second congressional campaign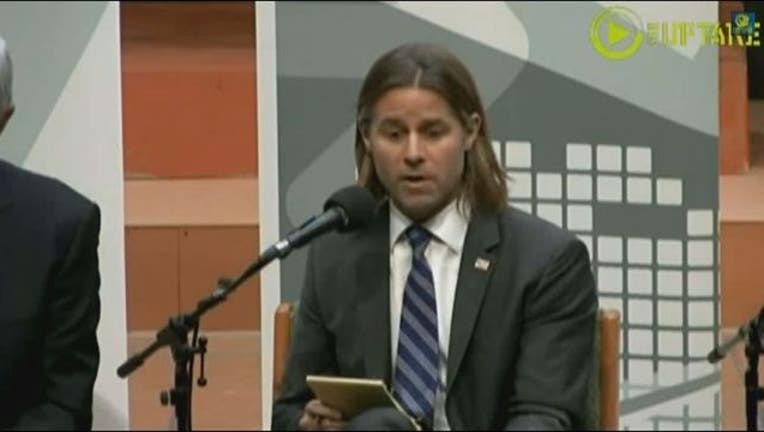 article
DULUTH, Minn. (KMSP) - Former 2014 congressional candidate Republican Stewart Mills is thinking about giving it another go against 8th District incumbent Democratic Rep. Rick Nolan.

It was a close race, Mills losing by one percentage point. Rep. Nolan tallied 129,090 votes and Mills had 125,358.
Mills told the Star Tribune he'd make a decisive announcement in mid-October, and told KBJR'S Nick Minock on Wednesday he's "almost certainly" going to run in the 8th District.

He announced at an 8th District GOP event in Duluth that he's forming a committee to weigh-in on another run.

Mills is also donning a new hairdo after cutting off those flowing, iconic locks featured in Democratic Congressional Campaign Committee attack ads, one depicting Mills as yachting, lobster-eating, boat shoe wearing millionaire.