Stearns County deputies mistook blown bike tire for gunshot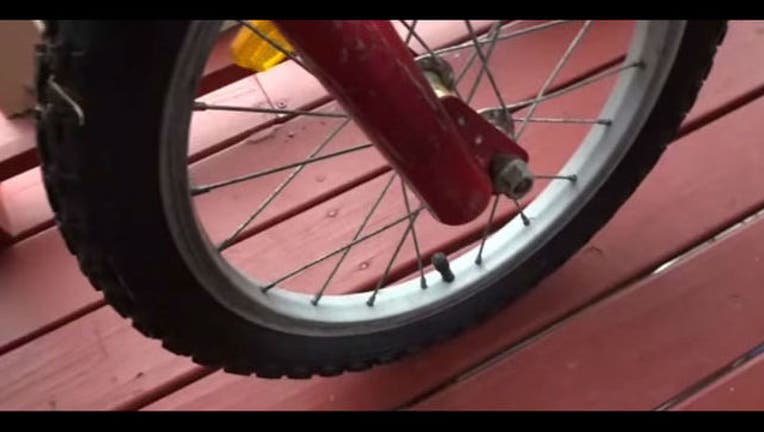 article
Just after 4:30 p.m. Saturday, several Stearns County employees, including three deputies, reported hearing shots fired at the Stearns County Law Enforcement Center in St. Cloud.
The facility was placed on lockdown for more than an hour while the building was searched twice, but no suspicious persons or items were found.
Today, the Stearns County Sheriff's Office explained what the likely source of the sound was in a followup press release.
"Sheriff's Office personnel learned Monday morning that the 'gunshot' noise heard at the LEC was most likely caused by a blown bicycle tire," the release says. "The tire blew with enough force to bend the tire rim slightly. The bicycle is the property of a part time employee. The bike was parked inside a hallway at the LEC."