State Rep. Liebling announces DFL bid for Minnesota governor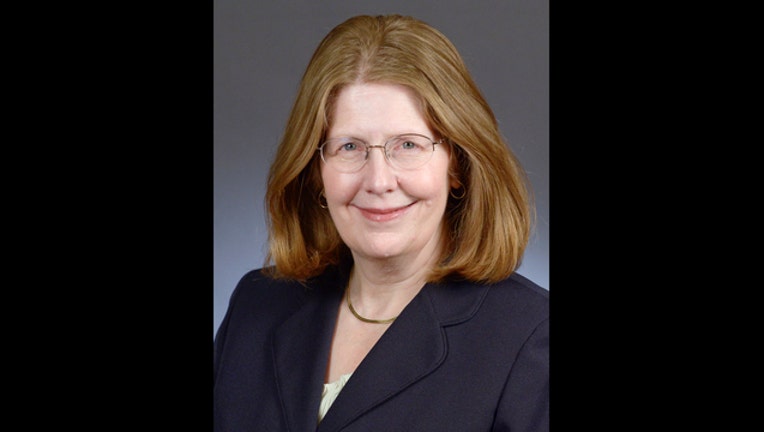 article
MINNEAPOLIS (AP) - Another Democrat is joining the race to replace Minnesota Gov. Mark Dayton.
State Rep. Tina Liebling of Rochester announced her candidacy Sunday in Rochester's Peace Plaza.
Liebling says Minnesotans "need a governor they can trust to be on their side."
Liebling is a lawyer who has served in the Minnesota House since 2005. She told the Post-Bulletin in an interview after announcing her candidacy that she will abide by the DFL endorsement process.
Dayton, a Democrat, is retiring. Last week Democratic U.S. Rep. Tim Walz said he will run for governor rather than seek re-election.
Other Democrats running for governor are St. Paul Mayor Chris Coleman, state Rep. Erin Murphy and State Auditor Rebecca Otto. No major Republicans have formally entered the race yet.