State Patrol: Woman made purse look like baby to use MnPass lane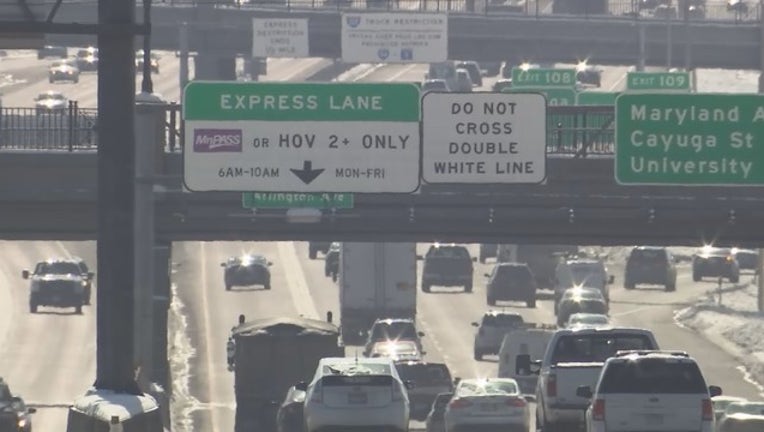 article
RICHFIELD, Minn. (KMSP) - A 39-year-old woman of Otsego, Minnesota tried to cheat her way into a MnPass lane without paying.
The woman tried to make her purse look like a baby while driving on I-35W in Richfield, the Minnesota State Patrol said. 
She was pulled over for not having a visible passenger while in the MnPass lane. According to State Patrol, the trooper had a rider with him from MnDOT who said the woman mouthed "baby" and pointed to a car seat in the backseat. 
The trooper discovered the woman had put her purse in the car seat and covered it with a blanket so it looked like a baby. 
She was ticketed for a MnPass violation. Depending on the county, citations that are issued can cost up to $300. 
Per MnPass laws, children and infants do count as passengers. MnPass allows anyone with two or more people in the car to use the lane free of charge. Solo drivers can also use the lanes, but are charged a small fee.