State Patrol: Teen told 125 mph speeder to 'go for it'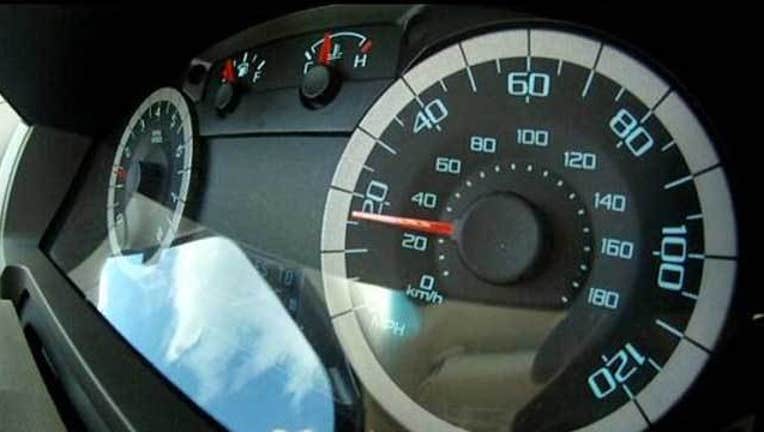 article
A Minnesota trooper recently stopped an 18-year-old driver after a chase on Interstate 94 that reached speeds of 125 mph. What's most disturbing to the State Patrol in this case is that a 16-year-old passenger, who owned the Audi, told the driver to "go for it" once the trooper activated his lights.
The 18-year-old old driver was arrested without incident. The teen had 3 passengers in the car, ages 16, 10 and 8.
"The faster you drive the harder you crash," the State Patrol warned in a Facebook post.

Extra speed enforcement is on Minnesota roads through July 26.