State Patrol looking for green Honda CRV, possibly involved in Nov. Forest Lake crash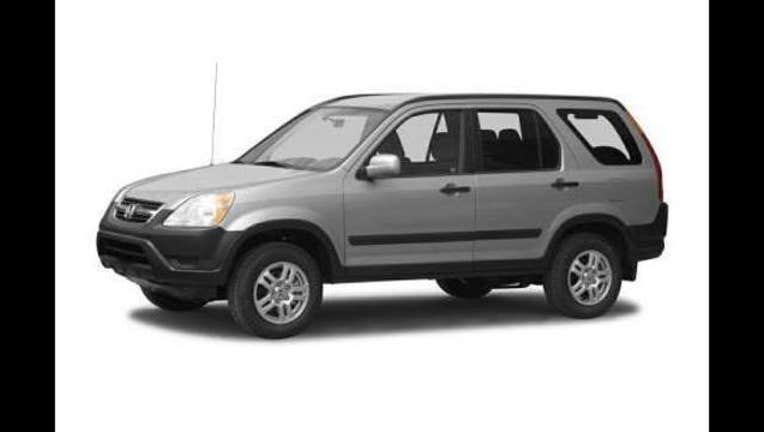 article
FOREST LAKE, Minn. (KMSP) - Minnesota State Patrol is asking the public's help to find the driver of green Honda CRV believed to be involved in a crash in November on I-35 in Forest Lake.
Authorities say around 4:40 a.m. on November 18, a green 2002 - 2004 Honda CRV heading northbound on I-35 between Highway 97 and Broadway in Forest Lake hit a woman who was laying in the highway.
Police say 21-year-old Ena Bhatia of St. Paul had fallen off a motorcycle. The motorcycle driver drove off, but police later found him. Bhatia later died from her injuries.
Other drivers in the area at the time of the crash say they thought a deer, not a person, was in the road.
State Patrol investigators want to get in touch with the driver of the green Honda CRV. Anyone with information about the Honda CRV or the crash is urged to contact State Patrol at (651)582-1509.
RELATED STORIES:
Woman dies after falling off motorcycle in Forest Lake
State Patrol looking for Honda CRV involved in fatal Forest Lake crash