Starbucks closing 150 stores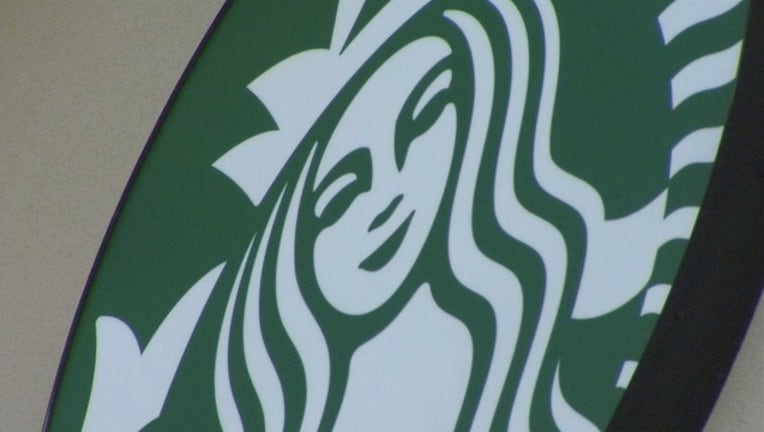 article
NEW YORK (FOX5NY) - Coffee company Starbucks says it is going to close triple the number of underperforming stores this year in "densely penetrated markets" in an effort to improve sales.  It says it is going to concentrate on opening stores in markets that have fewer locations.
150 stores are expected to close in the next fiscal year for the company.  It says it generally averages closing up to 50 stores a year.  The company said the closures will result in a slightly lower growth rate in company-operated stores.
During an investor presentation the company said it wanted to focus on a growing tea and refreshment category, as well as consumer behavior trends towards health and wellness.
The company faced a backlash earlier this year when two black men were arrested at one of the company's Philadelphia locations when staff called the police.  The incident lead the company to change its polices to allow people to stay in the stores without buying anything.  They also closed stores for a few hours to retrain their staff.