St. Paul residents weigh in on north-south bike route options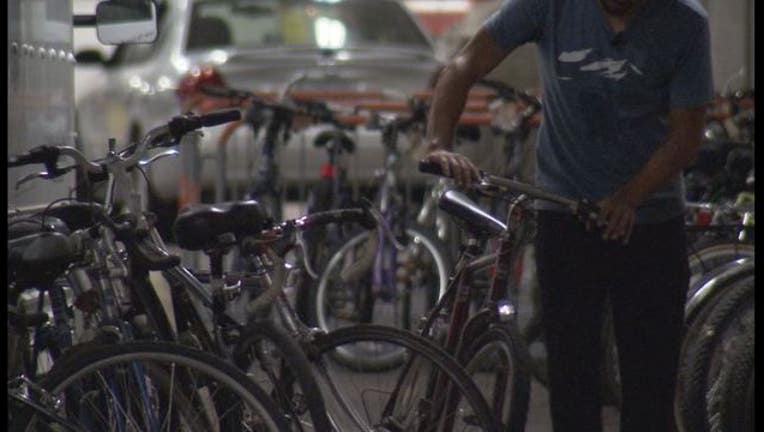 article
ST. PAUL, Minn. (KMSP) - St. Paul residents are getting the chance to weigh in on several options for a proposed north-south bicycle route that is slated to run from Randolph Avenue to University Avenue between Fairview Avenue and Mississippi River Boulevard. The route is part of the St. Paul Bike Plan, which was adopted by the city last march.
A community working group, formed in response to neighborhood opposition to adding bike lanes onto Cleveland Avenue, will present their findings to the public during an open house Wednesday at St. Catherine University. The group was asked to find the most feasible route from Randolph to University Avenue with support from the neighborhood.
The group is now considering a route on either Cleveland or Prior Avenue. 
Following the feedback from Wednesday's open house, the group will present their final recommendation to the St. Paul city council on or before Dec. 1.
Open House
6:00 – 7:30 p.m.
St. Catherine University – Coeur de Catherine Ballroom
2004 Randolph Avenue