St. Paul fugitive who killed daughter arrested in Texas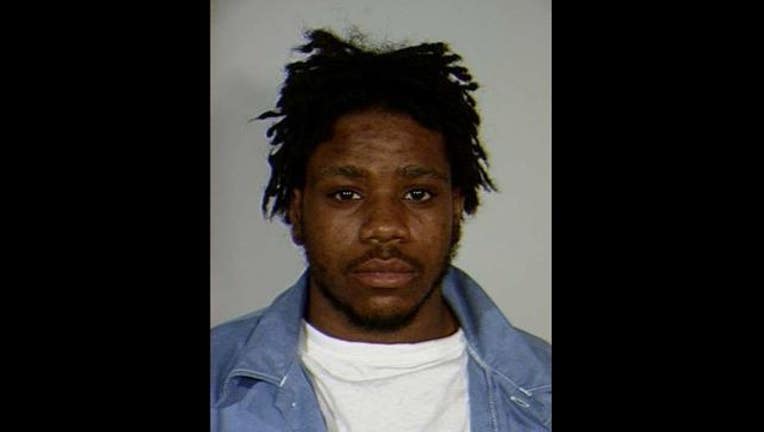 article
FORT WORTH, Texas - A Minnesota fugitive convicted of killing his 1-year-old daughter has been arrested in Texas, authorities announced Wednesday.
Beauford Jackson III, 29, was convicted in 2007 of killing his daughter in St. Paul. Jackson slipped free of his monitoring in Texas weeks ago, after serving nine years in prison for murder.
According to the Minnesota Department of Corrections, Jackson was picked up Tuesday night in Fort Worth and is currently in custody.
Jackson was released from prison in Minnesota on May 9, 2016 to supervised release in Texas. He failed to report to his agent, and a warrant was issued on Feb. 8.