St. Paul Firefighters: June among busiest months for child-caused fires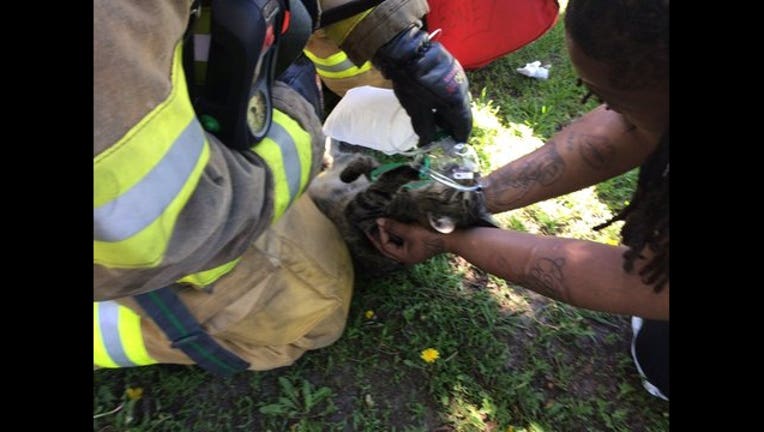 ST. PAUL, Minn. (KMSP - Following recent incidents, the St. Paul Fire Department is reminding residents to keep matches and lighters out the reach of children. According to the department, June is one of the busiest months when it comes to fires caused by children.
Firefighters responded to an apartment fire Thursday afternoon on the 1100 block of 4th Street East where they extinguished a fire in a child's room and resuscitated two cats. The fire was caused by a 5-year-old who was playing with a lighter in his bedroom, and the damages are estimated at $65,000.
Then, on Tuesday morning, firefighters responded to a fire in a home on the 300 block of Case Avenue and extinguished a small fire in a bedroom closet. The fire was caused by a 12-year-old boy who was playing with a lighter and set a foam device on fire. The damages are estimated at $2,500.
If you know of a child who has played with fire, matches or lighters, please call the Saint Paul Fire Department Youth Fire Play Intervention Program at 651-228-6203.