St. Paul babysitter charged in death of 5-month-old baby boy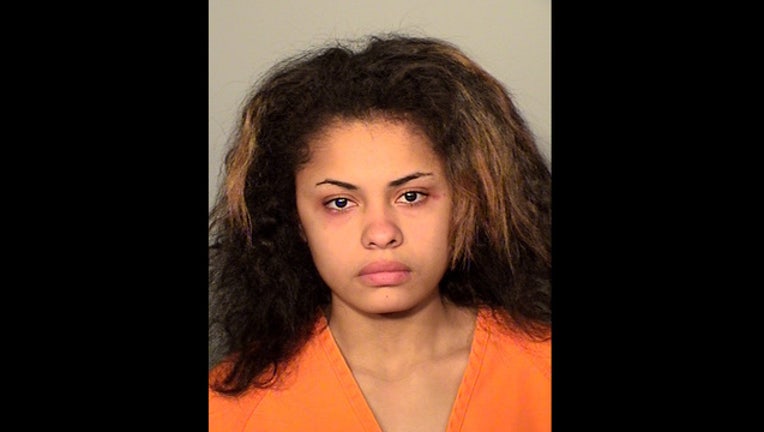 article
ST. PAUL, Minn. (KMSP) - A St. Paul, Minnesota babysitter has been charged with second-degree murder in the death of the 5-month-old baby boy she was caring for while the child's mother worked in Wisconsin. According to the criminal complaint, 19-year-old Tyanna Graham told police the baby boy fell from the couch, but a Children's Hospital abuse specialist told investigators the baby's injuries appeared to be the result of a severe blow to the head.
St. Paul police responded to a call of an unresponsive baby at 1:31 a.m. on Saturday, Jan. 28. The baby was brought to the emergency room at Children's where doctors determined the child had a severe brain injury and has likely been unresponsive for "quite a while." The treating doctor believed the baby's injuries were "not accidental."
The baby boy passed away on Jan. 29.
When investigators spoke to Graham, she said she had been caring for the baby since 4 p.m. on Jan. 26, while the child's mother worked in Wisconsin. She said that the baby fell from the couch at about 4 p.m. or 5 p.m. on Jan. 27, and that he cried but seemed fine after the fall. Graham said the baby started to cry shortly before she called 911, and that he seemed to be having trouble breathing and blood mixed with formula was coming from his nose.
Ramsey County Attorney statement:
"My heartfelt condolences are with this baby's mother and family as they grieve the loss of their child," said Ramsey County Attorney John Choi. "This is an unthinkable tragedy and one that is absolutely preventable if caregivers only reach out to a counseling resource such as the Greater Minneapolis Crisis Nursey."