St. Olaf College cancels baseball season amid hazing investigation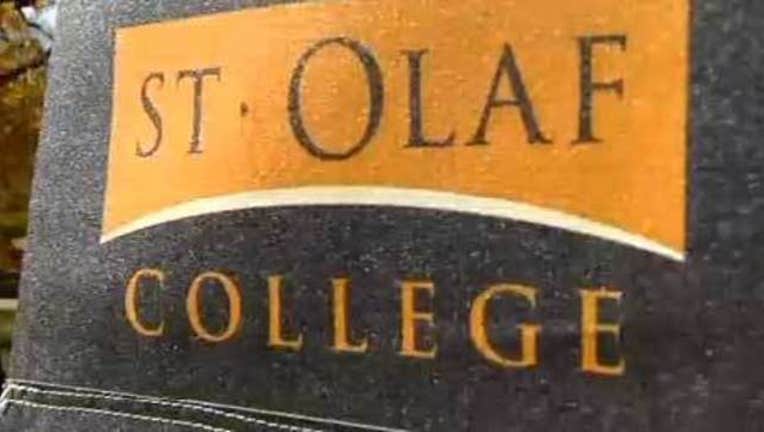 article
St. Olaf College announced today the cancelation of all remaining games of the 2015 baseball season following an investigation of hazing by members of the team -- As a result, the Minnesota Intercollegiate Athletic Conference (MIAC) will operate as a 10-team baseball conference in 2015.

A formal investigation by the college and its independent counsel found that "serious violations" of St. Olaf's hazing policy occurred both on and off campus during the weekend of February 28.
"Hazing has no place at St. Olaf," President David R. Anderson stated in an email to the St. Olaf community. "Any form of hazing is reprehensible and inconsistent with our core values as an institution. Therefore, in the weeks and months ahead we will redouble our efforts to communicate the standards and values that should properly guide our co-curricular programs."
According to federal law and the college's own privacy policies, it is limited to disclose full details regarding the violations.
"Generally speaking, the investigation revealed conduct that constitutes ridicule, harassment, and public displays of servitude under St. Olaf's hazing policy," the school said in a press release. "The incidents also involved the underage consumption of alcohol."
The school also said that violations were "compounded by an orchestrated attempt to deceive college officials and the outside investigator and prevent them from learning what had happened."
The announcement came a day before conference play was scheduled to begin. The Oles will be removed from the MIAC's schedule and standings for the remainder of the 2015 season, and each MIAC baseball team will now receive a bye on the date they were originally scheduled to face St. Olaf.
MIAC Statement

"The Minnesota Intercollegiate Athletic Conference is saddened by the events that led to the cancellation of the St. Olaf College baseball season, but commends the institution's administration for its swift and decisive action. One of the MIAC's core values is 'student-athlete well being,' and our conference is committed to providing a safe and positive collegiate athletic experience.
Our primary concern is for anyone - especially student-athletes - who have been negatively impacted by the hazing uncovered by St. Olaf's investigation. Hazing has no place in intercollegiate athletics and we're glad to see St. Olaf take swift action to send the message that this behavior will not be tolerated.
Our conference baseball season will proceed with 10 teams instead of 11, and while this decision has certainly altered our season, we're excited for another great spring."