St. John's monk accused of sexual abuse dies at 88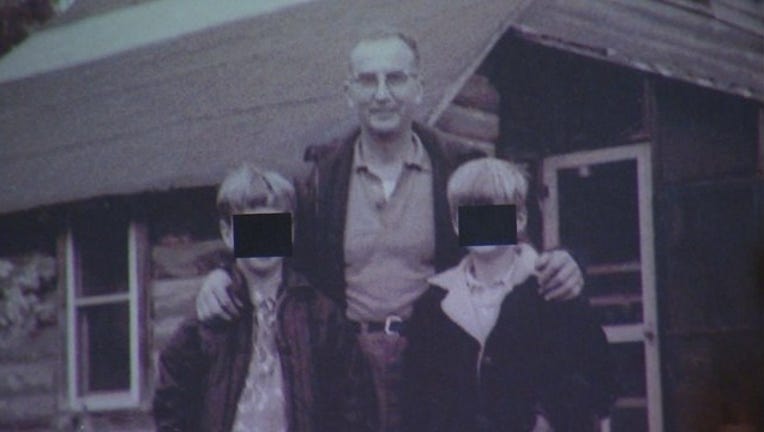 article
A St. John's monk suspected of sexually abusing several children died on Sunday at the age of 88. Father Richard Eckroth is on a list of credibly accused clerics from St. John's Abbey and the Diocese of St. Cloud.
Several of his accusers said they were abused at a cabin near Bemidji on Lake Swenson in the 1970's. Some claimed the cleric threatened them with a knife during the abuse.
Attorney Jeff Anderson estimated there are more than 100 boys and girls who were hurt by the man.

 "In the 31 years in which I have been working with survivors, exposing offenders, (he) would be among one of the most predatory and dangerous offenders we have encountered," Anderson told Fox 9.
Anderson's firm has represented some of Eckroth's abuse victims including two men who have recently filed a lawsuit against Eckroth and the Abbey in Stearns County. The monk was one of many living sequestered at the monastery. His funeral is scheduled for Friday May 29 at St. John's.