St. James family looks for help funding life-saving trip home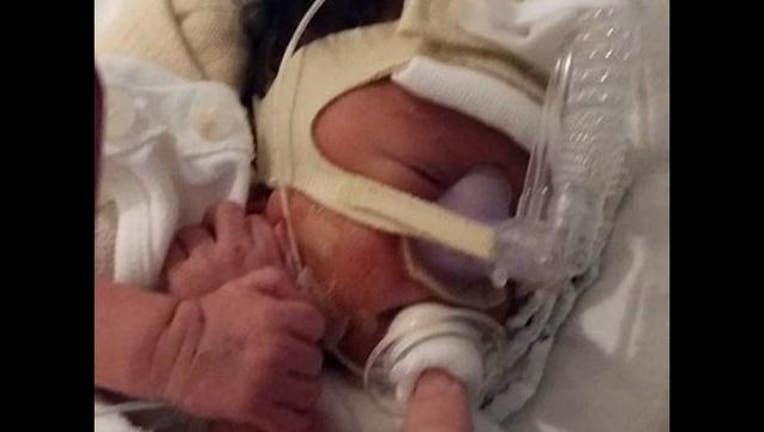 article
ST. JAMES, Minn. (KMSP) - A medical flight from South Korea to Minnesota may be the only path to respite for a St. James family struggling with their grandson's illness, but the immense cost of such a venture is presenting hurdles to the child's treatment, KECY News 12 in Mankato reports.
Erick Buysman was born last November in South Korea after a few developmental issues, which necessitated an early C-section birth. Doctors soon discovered he had developed congenital Cytomegalovirus (CMV)--giving Erick brain abnormalities while making him deaf and functionally blind.
Erick's mother, Amber Buysman, teaches in South Korea and planned to return to Minnesota once her contract is up in August.
Then in early April Erick became epileptic, a condition that is potentially life threatening. In order to access ACTH, an epilepsy drug, the family needs to return to the United States soon.
Due to the severity of his condition, no private insurance company will sponsor the medical flight Erick needs, which could run as high as $200,000--an amount the Buysmans cannot afford on their own.
The family is looking to crowdfund the trip through the website YouCaring, as well as locally through their bank account in South Korea.