St. Cloud police investigate murder of African grocery store owner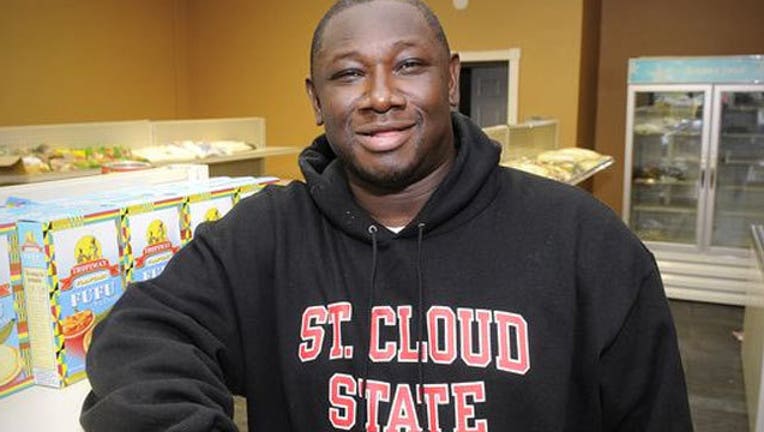 article
Police in St. Cloud, Minnesota are investigating the apparent murder of a local African grocery store owner found dead of a gunshot wound late Tuesday. Keita Keletigui, 37, was unresponsive when officers forced their way into his unit at the Lancaster Place Apartments on Division Street.
Keletigui was featured in the St. Cloud Times "Meet Your New Neighbor" series last fall. He came to central Minnesota to study IT and business at St. Cloud State University, then opened Kilimanjaro Market in 2011. The Guinea native opened the African grocery store to give his loyal customers taste of home, stocking foods like plantains, fufu and seasonings that used to require a drive to the Twin Cities.
Anyone with information about this shooting should call St. Cloud police at 320-251-1200. Tips can also be given anonymously to Tri-County Crime Stoppers at 320-255-1301, 1-800-255-1301, or at www.tricountycrimestoppers.org.