St. Cloud PD: Girl, 4, dropped from third-floor balcony by uncle with developmental issues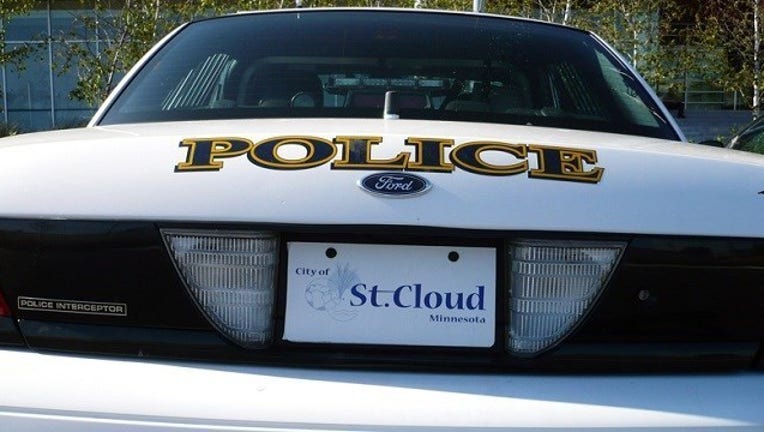 ST. CLOUD, Minn. (KMSP) - Police in St. Cloud, Minnesota don't know why a 33-year-old man with developmental issues allegedly dropped his 4-year-old niece from a third-floor balcony Sunday afternoon. The girl was taken to St. Cloud Hospital with non-life-threatening injuries.
According to St. Cloud police, officers were dispatched to the 1900 block of Quarry Road at 4:40 p.m. Sunday on a report of a child being dropped from a third story balcony. A witness told police that a man had been holding the girl by the wrists while standing on the balcony and had let go allowing her to fall to the ground.  
The man was identified as the girl's 33-year-old uncle, who had left the scene before police arrived. Through interviews it was determined the uncle is non-verbal and has some type of undiagnosed developmental issues. The exact motive for the child being dropped is not clear at this time. 
At approximately 9:52 p.m. Sunday, the uncle was found at a business on the 3000 block of 3rd Street North where he was taken into custody without incident. He was booked into the Stearns County Jail for third-degree assault and domestic assault.
The investigation remains active at this time and involves both the St. Cloud Police Department and Stearns County Social Services.
Anyone with information regarding the above incident is urged to contact the St. Cloud Police Department at 320-251-1200, or Tri-County Crime Stoppers at 320-255-1301, 1-800-255-1301, or at www.tricountycrimestoppers.org