SPPD to change investigative practices in 'critical incidents'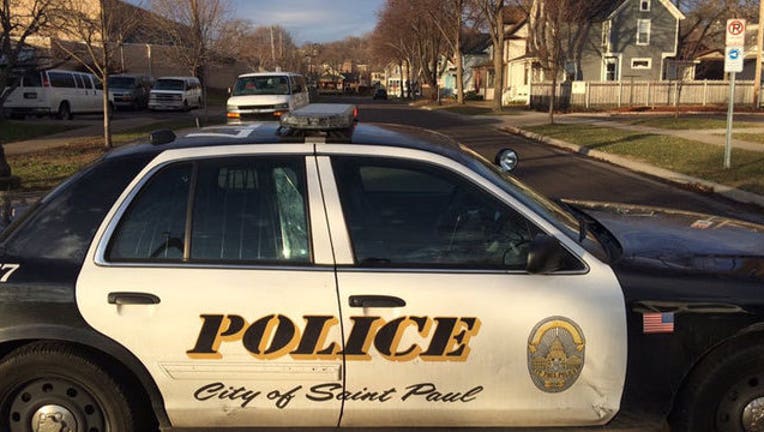 article
ST. PAUL, Minn. (KMSP) - The St. Paul Police Department will be changing their investigation policies of "critical incidents" or incidents that involves serious injury or death while in police custody.
Starting later this month, the Minnesota Bureau of Criminal Apprehension (BCA) or the Hennepin County Sheriff's Officer (HCSO) will be the investigative agencies for critical incidents. Currently the SPPD's Homicide Unit leads such investigations.
The SPPD says the change is, "to better align its policies with national best practices and improve transparency."
The new policy will have the chief of police contacting the BCA or the HSCO after a critical incident. And senior investigators from one of those agencies will lead the Investigation. The SPPD's Homicide Unit will be the liaison with the investigation agency, making sure there is access to the resources and information needed for a complete investigation.