Son accused of stabbing his mom to death breaks down in court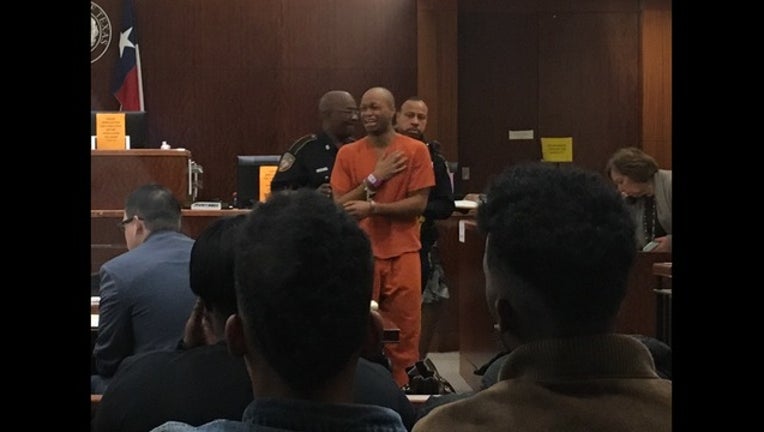 article
HOUSTON, TX - A 22-year-old man accused of stabbing his mom to death broke down in court on Monday morning.  Blake Jefferson was seen sobbing as security escorted him out of the courtroom,  Police say his mother Dedre was talking on the phone with her mother early Friday when Blake stabbed her multiple times.
Jefferson's family pastor Gregg Patrick remarked that Blake had been having "spiritual visions" recently and considered entering the ministry.   
The 22-year-old suspect was a recent graduate of Texas Southern University, according to the pastor told KHOU 11 News.
Dedre Jefferson was a trustee on the Alief School Board and a well-loved teacher.