'Something clearly went wrong': Australian PM demands answers for 'inexplicable' shooting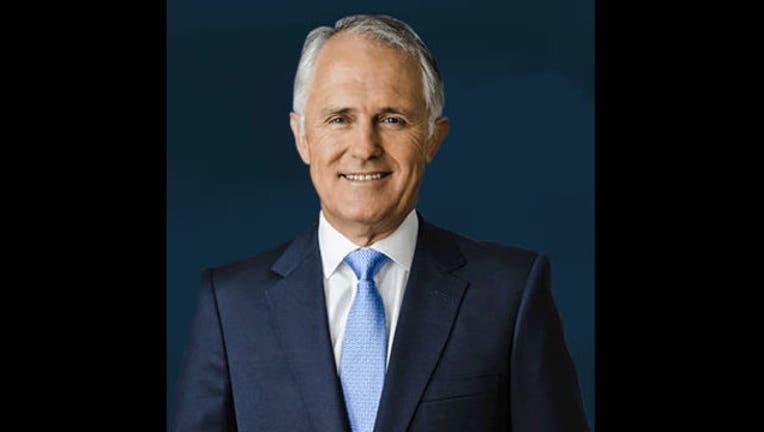 article
CANBERRA, Australia (KMSP) - Speaking on a national TV show Wednesday, Australian Prime Minister Malcolm Turnbull called the shooting of Justine Damond by a Minneapolis police officer "inexplicable" and demanded answers from local authorities here in Minnesota. 
"How can a woman, out in the street in her pajamas seeking assistance from the police, be shot like that?" he said. "Something clearly went tragically wrong."
Turnbull joins a growing list of public officials, both in America and abroad, who have called for more information on the incident be released. Minneapolis Mayor Betsy Hodges held another press conference Tuesday evening to ask the public for patience, while also sharing in their desire for more detail. 
The prime minister mentioned Hodges during his interview with the Channel 9 Today Show, saying he had spoken with the mayor and that the Australian consul in Chicago was working with American authorities to provide support and relay information. 
"The mayor of [Minneapolis] is demanding answers too. They're her police after all," he said. "There will be some answers in due course.