Snowmobile driver that killed 8-year-old asks for less prison time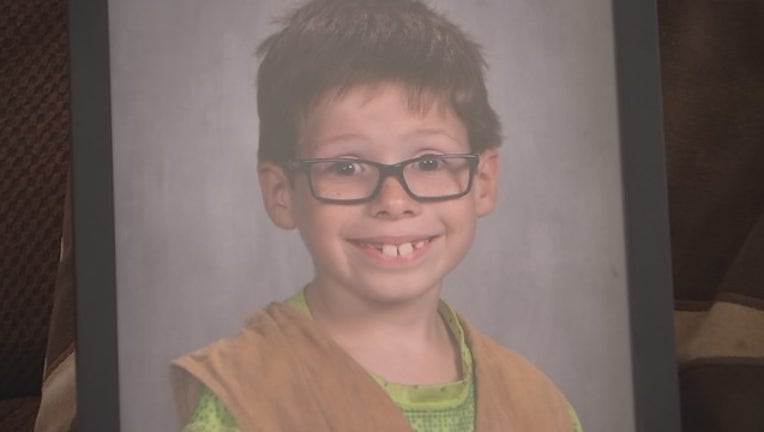 CHISAGO CITY, Minn. (FOX 9) - A snowmobiler driver who was found guilty of murder for fatally striking an eight-year-old boy ice fishing with his family on Chisago Lake last January is asking a judge to reduce his prison time. 
The Geisenkoetter family was ice fishing on the frozen lake when an allegedly drunk Eric Coleman plowed into their setup going nearly 60 miles per hour. Alan Sr. suffered some physical injuries, but his son, Alan Jr., was dragged across the ice nearly 100 feet by the snowmobile. 
Little Alan suffered numerous broken bones as well as a traumatic brain injury. His family pulled him off life support five days later. 
Coleman was found guilty on seven counts, including third-degree murder, in December. On Thursday, he requested a downward departure from the sentencing guidelines, asking for five years, or 60 months, in prison instead of 12 and a half years (150 months). 
His sentencing is set for Feb. 7, 2019.